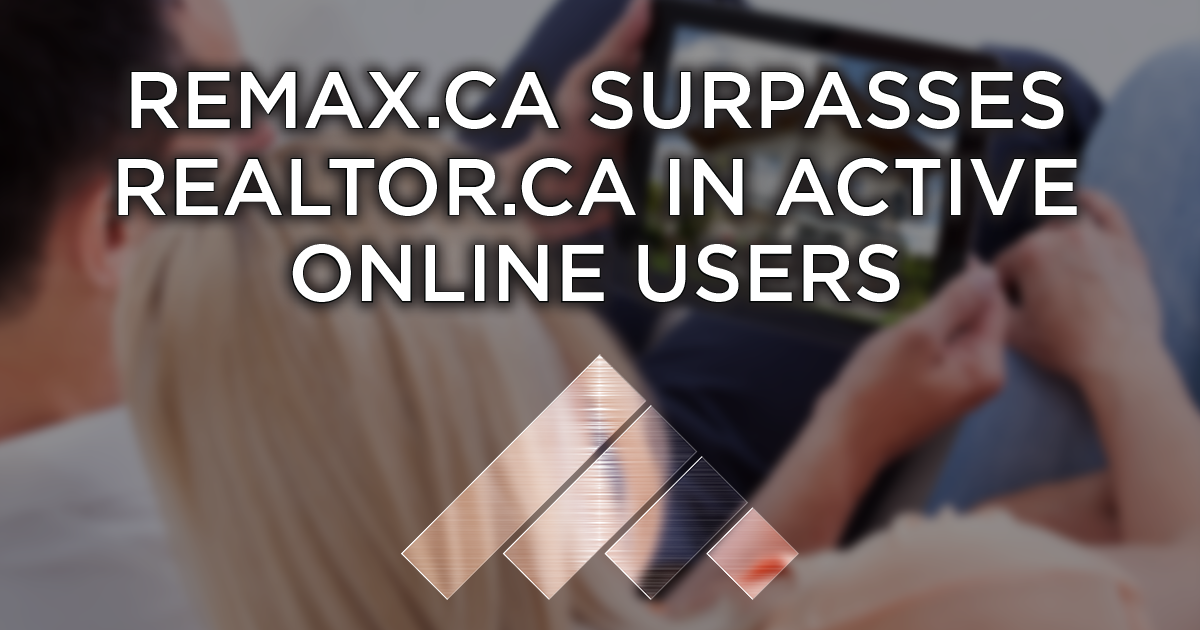 Remax.ca has become the undisputed leader with online buyers and sellers in the real estate sector, surpassing all competitors branded sites and even realtor.ca, according to information provided by ComScore. This reinforces that Re/Max, and it's agents, are the consumer choice as a trusted, knowledgeable and reliable source of real estate information. This also makes listing with a Re/Max agent even more important than ever.
In the Okanagan Valley, this is exceptionally relevant to luxury home sellers who are targeting affluent buyers from other parts of the Canada and around the world. These out-of-town buyers make up a large percentage of luxury purchases, and may miss out on listings from other real estate Brokerages. Why you ask?
Many luxury real estate agents in the Okanagan Valley choose to not publicly share their listings to other Brokerage or agent websites. This means that these listings, if listed by a non-Remax agent, would not appear on remax.ca, any branded Brokerage site (other than the Brokerage it was listed with) or any personal agent sites. In fact as many as
38%*
of
all
 luxury listings in the Okanagan Valley were not shared publicly by their agents, and would not appear on these sites.
In short, a potential out-of-town buyer
wouldn't even know your home was for sale
if listed with one of these non-sharing agents.
When choosing a listing agent for your home, it's important to know the facts and how that agent intends to market your property. In the Okanagan, that begins with a Re/Max agent.
* According to independent survey of reciprocity participants of luxury homes over $1,000,000 listed March 2018